[    By Prabhakar kumar – http://www.prabhakarkumar.com ]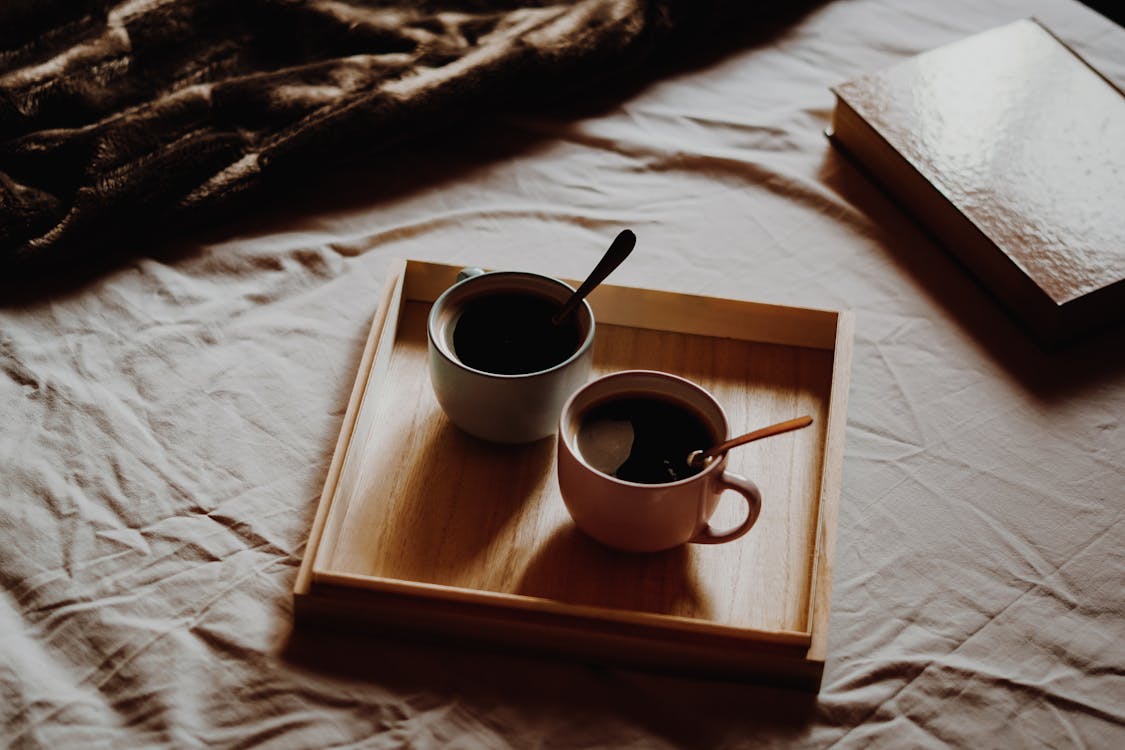 We  all  are  well  known about   the  importance of  water for  all  living  being . We  want to  drink  water  whenever  we  are  thirsty or after  a  meal or after eating  something spicy . But  we  do not  know  the  time  when exactly  we  should drink  water .  The right time of  taking  water  is on an  empty  stomach . In our everyday   routine or  work , our  body  has  exerted  energy  and  power .  That  is the   reason  why   we  are trying  to  soothe  our self  through  water . But due  to  daily  hectic  schedule , drinking  plenty  of  water in  a  day  is  not  possible for  some .  But very  a  few  of  us  know  the  benefits of    drinking  water   in  a  empty  stomach .  Your  body  is  craving water   when we  wake  up in  the  morning .  As soon  as you  get  up  , grab and  quench a  glass  of  water  and  your  health will  be  more  than  rejuvenated in  more  ways  than  you  can  imagine .  The  human  body is  composed of  more  than  50% of  water , so  it  is  clearly important to  keep  our  body  fresh and  topped  up  to  keep  the  body  working  properly .  Once the body's   water  requirement is  not  met , then  it  has variety of  unfavorable short  term and  long  term health problems .
                                                         Mentions  below  are  few  benefits  of  drinking water  on  an empty  stomach . :-
[1]It Helps in Weight loss :- This is  natural way  of  decreasing  over  weight  of  our  body . Drinking water  on  an empty  stomach  makes  you  active  and  can  help you  lose  weight  faster  as  water  has no  calories  at  all   and  drinking  it  at  frequent  intervals will  help  in  keeping  your  stomach    full.  Drinking  water  at  regular intervals  will  help  in  speeding  up  the  metabolism that  helps  in  burning  calories .
[2] It clears  the complexion :- Drinking water is  the  simplest way  for  getting clear  and  glowing  skin .  Intake  of  water in the  morning in our  empty stomach  eliminated  toxins  from  the  blood  which  keeps  the  skin  glowing  and  radiant .
[3]Promotes the growth of  healthy hair :-  You might not realize the  benefit  of  taking  water in empty stomach , but it  has a  direct impact  on  the  condition of  your  hair . The  roots  of  the  hair  can  become  dry , rough  and  brittle if  there  is  an  insufficient amount  of  water .
[4]   It acts  as  a  fuel for  our brain . :- Our  brain  is  made  up  of  over 70% water  and  continuing to  hydrate it .   It  is  helpful  in  maintaining  optimal  our  brain  activity .  When  you  are  not  properly hydrated your  brain  operates  on  less  fuel  , and you  can feel  drained , or  even  experience  fatigue or  mood  fluctuations .
[5]  It  strengthen our  immune  system :-  Drinking water  in an  empty  stomach  helps  bring  balance  to  your  immune system  . It  will  help  your  body   to avoid  falling  sick  as  often  and  keeping  viruses at  bay.  A strong   immune  system will  surely  keep  you  safe  from  various  diseases and  prevent  you  from  any illness. So water  drinking  in empty stomach  acts as a natural  treatment  to   remain  healthy and  fit in our  normal  life.————————————————————————————————————————————————————————————————————————————————————————————————–The End.————————————————————————–